Stacey A. Pelton, CPA, CGMA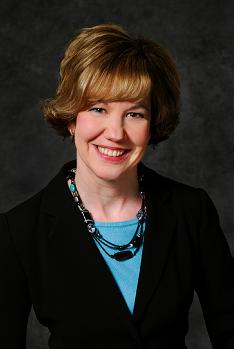 Stacey A. Pelton,
CPA, CGMA
Partner
Phone: 781-762-6272 ext
207
Fax: 781-769-2163
Email: stacey.pelton@jtcco.com

---
The personal attention that John T. Chipman & Company LLP pays to clients is what convinced Stacey to spend her career with the firm. She prides herself in building client relationships and understands the daily obstacles that each business faces.
As the manager of administration at the firm, Stacey oversees its day-to-day operations, including cash flow management and planning. She has expertise in all levels of financial reporting, consulting and cash flow planning, federal and state income tax preparation, and Internal Revenue Service representation.
Stacey graduated Cum Laude with a Bachelor of Science degree in Business Management with a concentration in Accounting from Bridgewater State University. She is a member of the Massachusetts Society of Certified Public Accountants and the American Institute of Certified Public Accountants.
Her volunteer work focuses on the Women's Success Network, which helps women both professionally and personally. She serves as its Treasurer and is a former member of its Scholarship Committee. Stacey lives in Franklin with her son, who is active in many sports. She is his strongest supporter and attends all of his sporting events.