Philip B. Evans, Esq.
Philip B. Evans, Esq.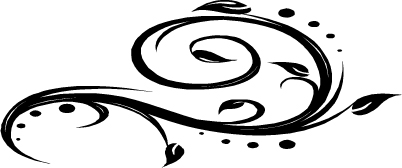 Accountant

Phone: 781-762-6272
Fax: 781-769-2163 x217
Email: staff.2@jtcco.com
---
Phil Evans graduated from Southern Methodist University in 1983 with a B.A. in English, and received his J.D. degree from Oklahoma City University School of Law in 1988 and his LL.M. in Taxation from Boston University in 1989. In addition to being a practicing attorney in the estate planning, corporate and real estate fields, Phil has been preparing income tax returns for over thirty years and has been doing so with John T. Chipman & Company LLP as a seasonal tax preparer each year since 2008.

Now as a year-round associate of the firm, Phil will be able to work more closely and directly with the firm and its clients to address their individual, fiduciary, and estate tax needs, and to identify and address longer-term planning opportunities as they arise.

Phil lives in Franklin with his wife Chris, where he has served the community as a four-time elected member of the Franklin Town Council and as the first Chairman of the Town Design Review Board. He is also a Past Master and active member of Montgomery Lodge, A.F.& A.M. in Milford.