Todd J. Chipman, CPA, MST
Todd J. Chipman, CPA, MST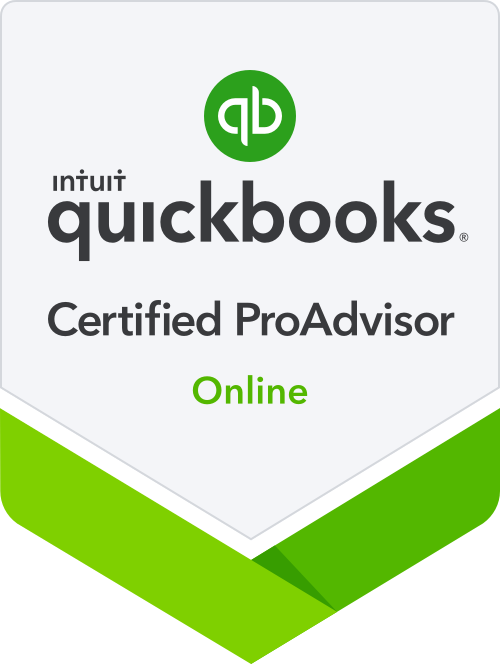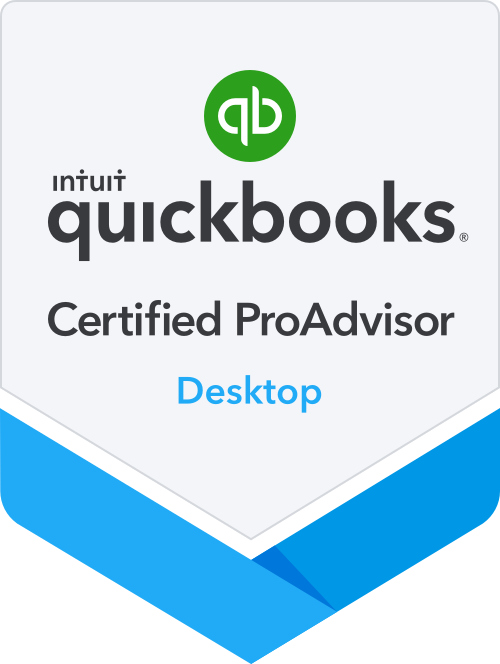 Accountant
Phone: 781-762-6272 ext
219
Fax: 781-769-2163
Email: todd.chipman@jtcco.com

---

Todd J. Chipman has been with the firm for over 15 years. He began his professional career with John T. Chipman & Company LLP when he started as an intern. Todd is a 2006 graduate of Providence College with a Bachelor of Science (BS) in Accounting and graduated with Honors from Bryant University with a Master's in Taxation (MST) in 2014. Todd's academic performance at Bryant University awarded him the highest national recognition a student can receive from an AACSB accredited master's business program. Todd received one of Bryant's three graduate school lifetime memberships into the international honors society of Beta Gamma Sigma (BGS).
In addition to individual tax engagements, Todd offers accounting and tax services to a variety of business entity types in various industries.
Todd is a Certified QuickBooks ProAdvisor.  Todd is also fluent in Sage and many other business related computer programs. Todd enjoys assisting the firm and clients with both, IT and business related matters.
Todd is actively involved with the Neponset River Regional Chamber of Commerce and was elected at the NRRC 121st Annual Awards Dinner to serve on the Chamber's Board of Directors.