Lisa M. Gray, CPA, CGMA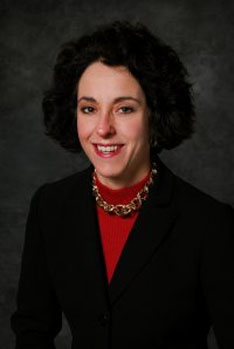 Lisa M. Gray,
CPA, CGMA
Partner
Phone: 781-762-6272 ext
206
Fax: 781-769-2163
Email: lisa.gray@jtcco.com

---
The close-knit environment and long-term commitment of the staff has been a major motivating factor for Lisa to spend her career at John T. Chipman & Company LLP, where she started as an intern.
Lisa serves as the Operations Partner of the firm, involved with hiring, managing and scheduling staff. In addition, Lisa serves as the Director of Tax, involved with the overseeing and management of the tax department within the firm. With a special expertise in nonprofit organizations, she works with many of the company's clients in the performance and craft arts. She also serves for profit companies in manufacturing, construction, and many service industries, assisting with their financial and tax needs.
A 1991 Magna Cum Laude graduate of Stonehill College, Lisa has a Bachelor of Science in Business Administration, with a concentration in Accounting, and a minor in Management Information Systems. She is a member of the American Institute of Certified Public Accountants and Massachusetts Society of Certified Public Accountants.
A Norton resident, Lisa is a member of the Women's Success Network, an organization of women helping women professionally and personally and treasurer of the Attleboro Area Council for Children.
She enjoys traveling and riding her Harley.